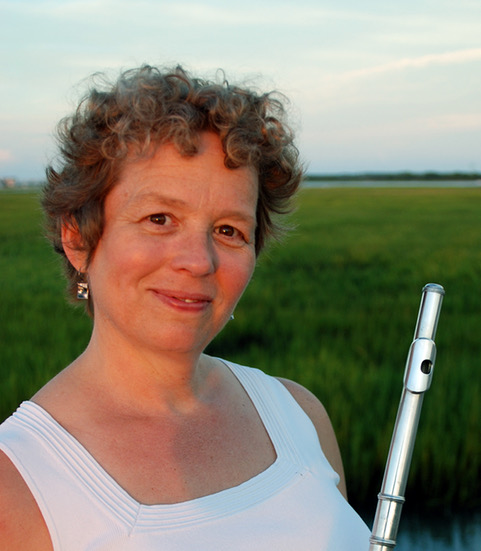 22 Apr

Myths, playgrounds and more. Music, storytelling and landscape architecture – Susan Conant
Introduce students to myths and flutes from different cultures through a multi-disciplinary performance using storytelling, music and images. Students discover how myths have influenced the arts through the ages while working in groups to write their own myths which they share through a storytelling and music performance.
 
Create Your Own Cantata 
Create/compile, rehearse and perform a short (30 min), theme based program of music, storytelling and poetry.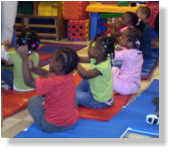 Gain insight into the chosen theme by finding, evaluating, learning and presenting music, poetry and stories about a topic
Experience the process of assembling a coherent and engaging presentation
Discover how to rehearse and refine a performance
Design a Fantasy Playground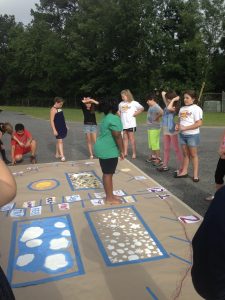 Integrating math and science students learn about the profession of landscape architecture following a step-by-step design process to create a playground design concept. They measure a "project site", create a base map, draw ideas and construct a 3 dimensional model of a fantasy playground.; write a design statement and present their model to the class.
Create a Human Sundial
Students learn how sundials reflect the movement of the earth. Using grade appropriate math operations, students orient and plot an analemmatic sundial layout. While standing on a designated point, the students' shadows will indicate the time of day. The decorated sundial will be painted directly onto pavement or onto a paper or canvas substrate.