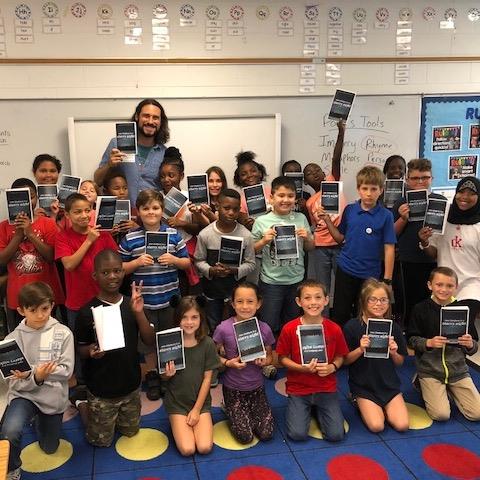 26 Sep

Poetry – Matthew Foley

Program Description: 

Poetry is a wonderfully creative tool for students of all ages to express themselves, explore new ideas, experiment with language, and describe the world around them. Drawing upon 15 years as a poet and 5 years as an English & Creative Writing teacher in Charleston County School District, Matthew Foley will bring his love of poetry into your classroom and inspire students to unleash their creativity in the form of similes, metaphors, imagery, and a wide range of poetic styles.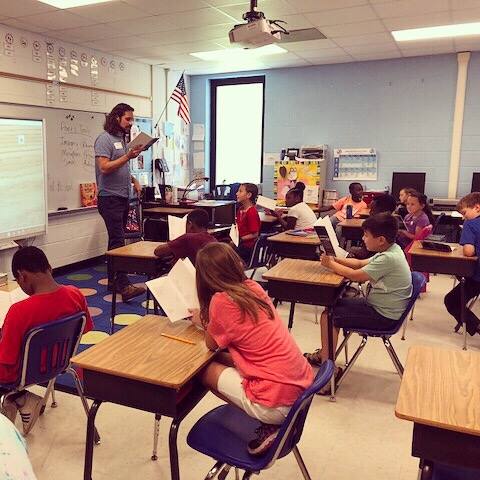 Drawing upon poems from the book Out of Wonder: Poems Celebrating Poets by Kwame Alexander, students will study the work of well-known poets and analyze the poetic techniques these writers used to dazzle their readers. Students will compose their own poems throughout the program, incorporating a variety of literary devices and poetic forms. At the conclusion of the program, each student will submit their best poem for inclusion in a class anthology celebrating their growth as young writers. Each student will receive a copy of the class poetry anthology at the conclusion of the program.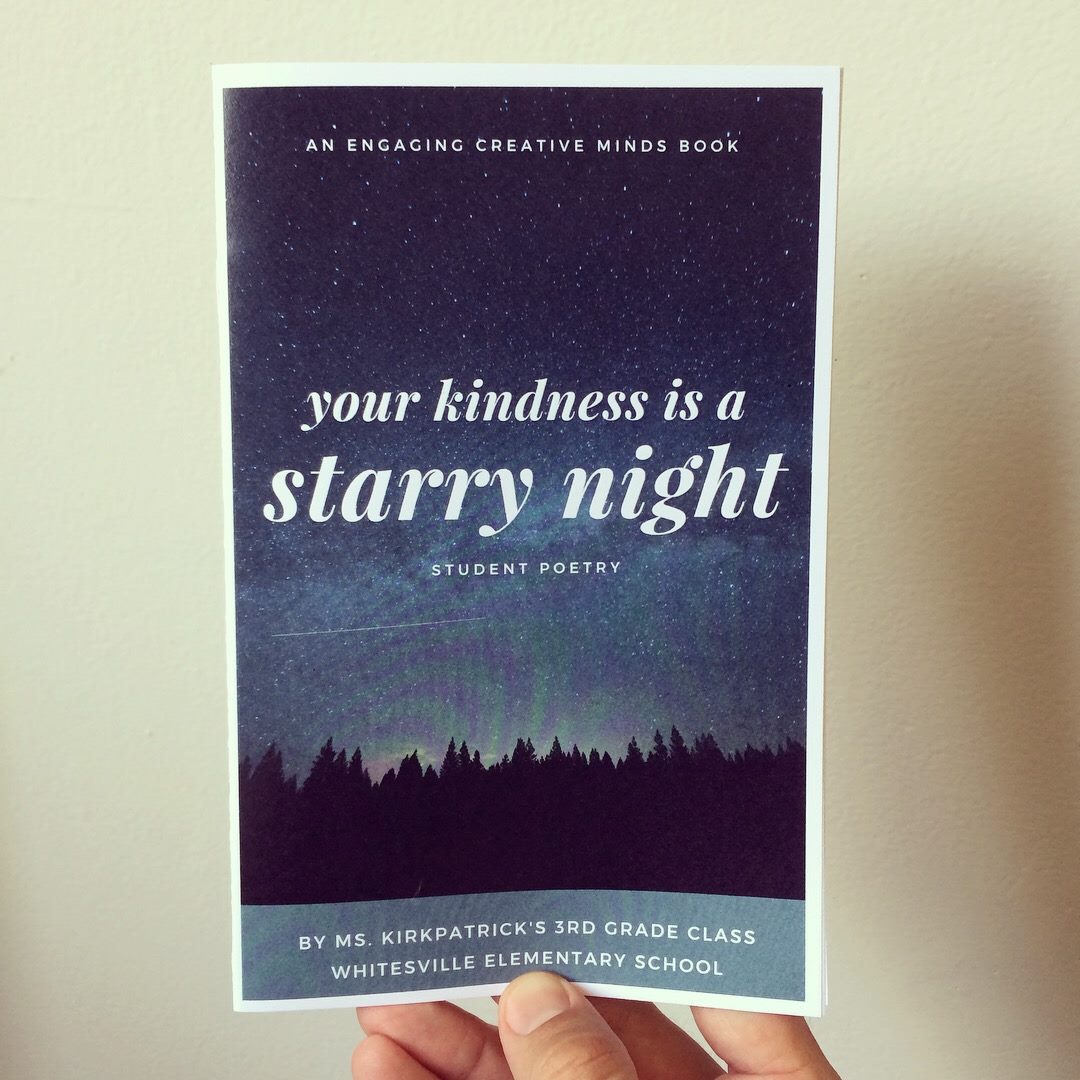 Sample Experiences:
Elementary Grades: Exploring Imagery Through The Five Senses
Using the poem "Snapshots (Celebrating Nikki Giovanni)" by Kwame Alexander, students will notice how poets use their five senses to create rich imagery and "paint a picture" in their reader's minds. Students will be encouraged to brainstorm a list of ways of describing their home, incorporating sight, sound, taste, touch, and smell. Based on their brainstorming list, students will compose a poem about their home that is rich in imagery and detail. Students may also draw a colorful picture of their home to be included in the class anthology at the end of the program.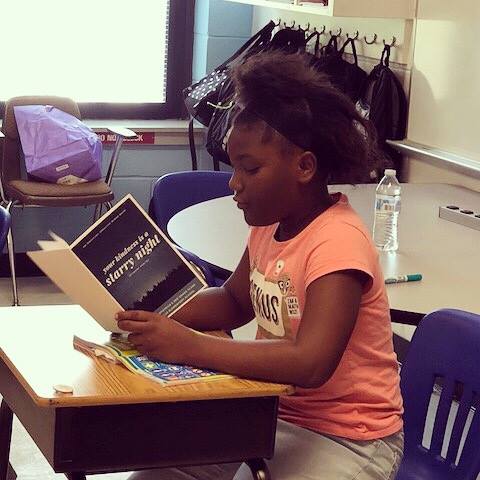 Elementary/Middle Grades: Celebrating a Friend Through Similes & Metaphors
Using the poem "Majestic (Celebrating Maya Angelou") by Kwame Alexander, students will study how the poet use similes and metaphors, such as "Be brave, like a new seed bursting with extraordinary promise." Students will develop their own similes and metaphors, based on sample lines from Alexander's poem, incorporating descriptive language and dynamic word choice. Students will then choose a friend or family member they wish to celebrate and use their newfound figurative language skills to write a poem in that person's honor.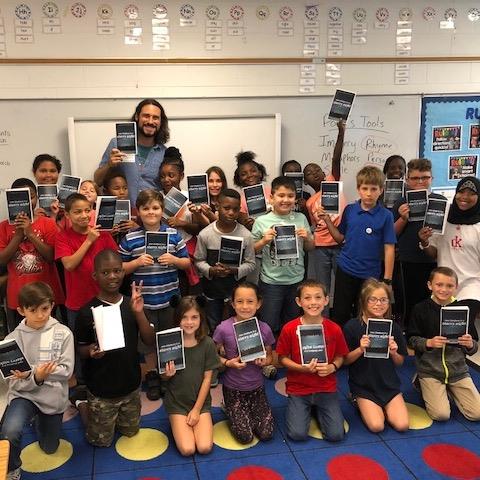 Middle Grades: Self-Portrait Poetry
Students will explore the concept of a self-portrait, beginning with examples from famous painters like Vincent Van Gogh and Frida Kahlo. Students will then study two examples of "self-portrait poems" by local Charleston poets, "Self Portrait 1 & 2" by Charleston Poet Laureate Marcus Amaker and "Life Should Be Played Loud" by Matthew Foley. Students will analyze how poets incorporate autobiographical details and literary techniques to develop a poetic self-portrait. Students will then write their own self-portrait poems based on their own life experiences.