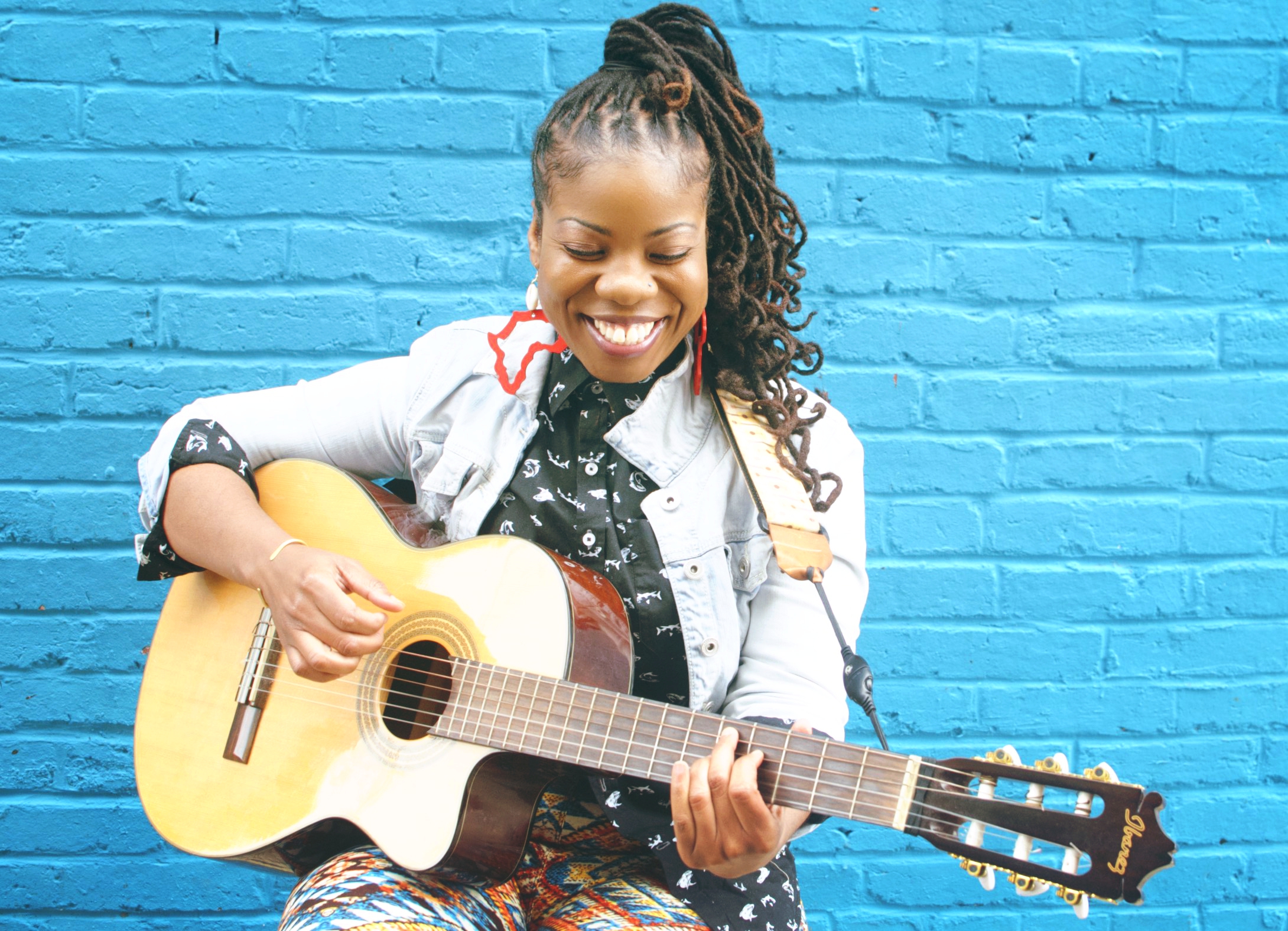 24 Apr

Science is Music – Chaquis Maliq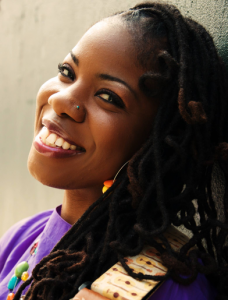 Science is Music embeds the study of Physics, Biology, Nature, and forms of technology in the minds of students, by using movement/choreography (muscle/physical science), learning songwriting/creating songs (causal science patterns), making musical instruments (Sound/robotics) from everyday objects designed to mimic scientific topics; to demonstrate the laws of science and complete projects for performance.
The Method Behind The Music (Sample Lesson)
Integrating science and music students demonstrate an understanding of the factors that affect the motion of an object. They improvise, compose, sing and perform on instruments, alone and with classmates. Students learn that sound is produced when something vibrates. The vibrating body causes the medium (water, air, etc.) around it to vibrate. Vibrations in air are called traveling longitudinal waves, which we can hear. DAY 1 Warm-up: Using assorted sized rubber bands, the students will discover the basics of momentum using Human Force, to cause friction and vibration, to produce and demonstrate sound, and identify pitch.
DAY 2 Production: Using Ukuleles, Drums, and hand instruments, students will count and develop rhythms, to calculate and predict what position their instrument and limbs should be in to create the perfect motion to display the sound, pitch, patterns, and speed to create their songs.
DAY 3 Final Project: Demonstrate completed songs on how momentum is used in everyday music using instruments,songs/raps/poems, with math/physics.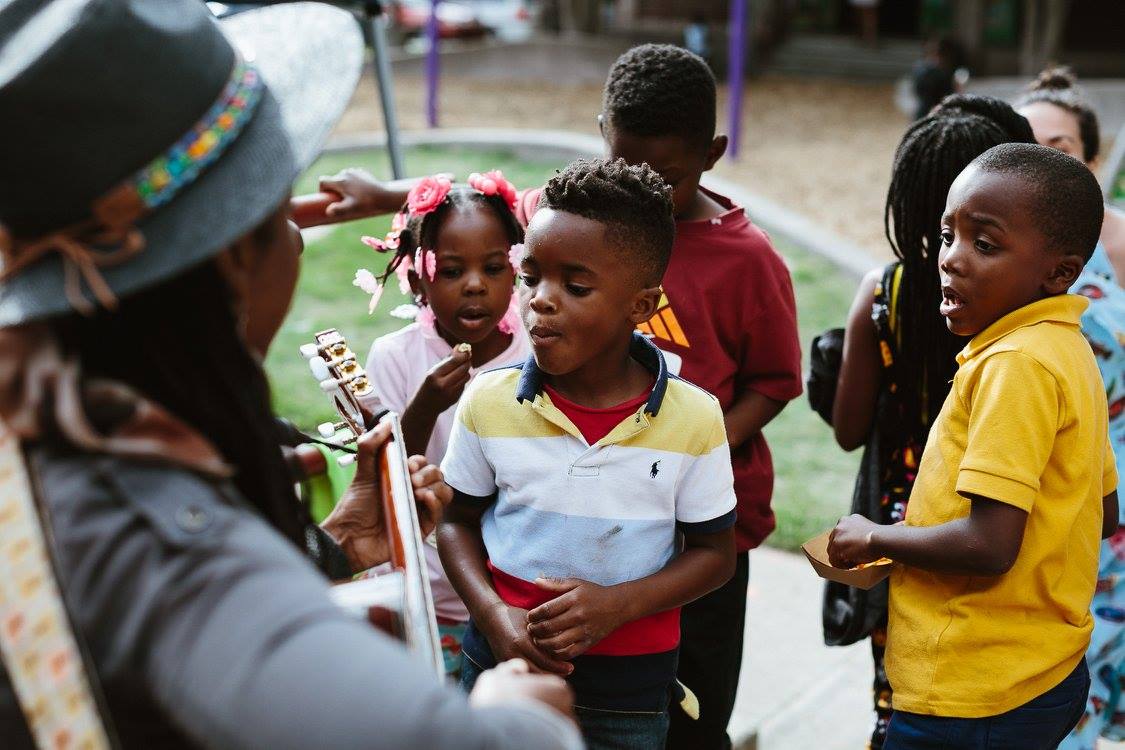 Singer, Songwriter, 1 Woman Band, and producer – representing the new breed of women artists taking ownership of their musical paths by leading the songwriting and production of their musical creations, Chaquis Maliq is redefining the playing field as a multi-talented creator
. 

TEACHER, MENTOR & SPEAKER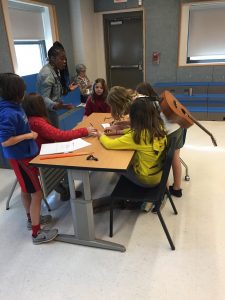 With her brightening desire to give back to those who may not have access to learning music, Chaquis has found ways to accomplish granting access to youth and young adults since 2009. Maliq started out with mentoring and songwriting with Washington DC's Young Women Drumming Empowerment Project (YWDEP).This led to Chaquis working with teens and young adults while teaching them self-motivation and entrepreneurship, regardless of their outlook on music. These same teachings have been passed on to her music students and youth of Girls Rock.