14 Feb

STEAM 2016
2016 Summer STEAM Institute
Registration opens January 15, 2016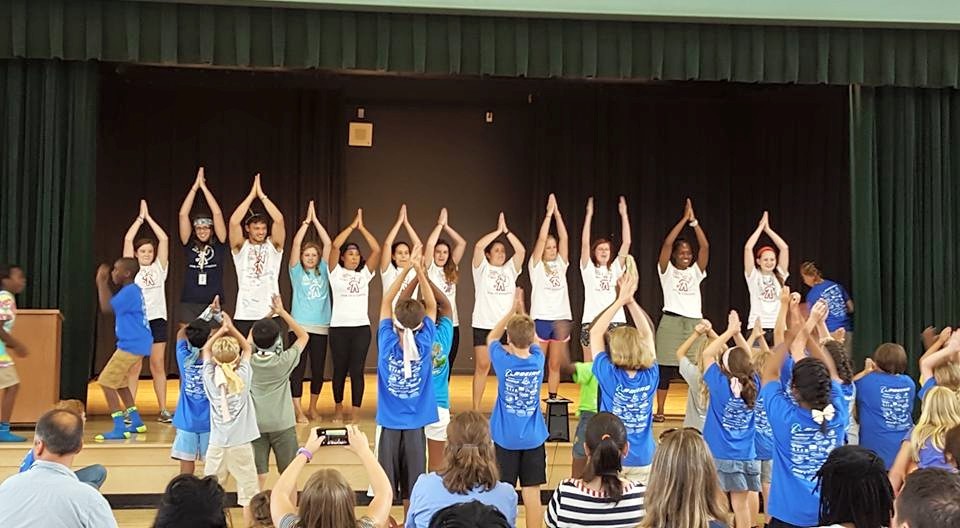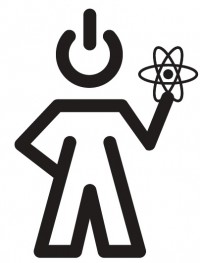 DESCRIPTION:
Summer STEAM Institute is designed for creative and energetic students in grades 3rd-8th who want to spend their summer engaged in unique learning experiences that foster creativity to solve real world challenges alongside local artists, cultural organizations, and professionals in the fields of science, technology, engineering, and mathematics.  No two weeks are the same!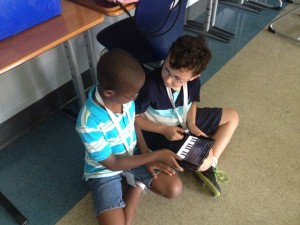 DETAILS & UNIQUE BENEFITS:
Open to all interested boys and girls in grades 3rd-8th.  No experience in art or science required.
Space is limited to 100 participants each week for more 1:1 time with artists and teachers.
Held Monday-Friday. Weekly attendance only.
Children are grouped according to age.  Parent requests may be submitted if you are registering with friends.
Each group will be led by certified teachers and local high school volunteers.
Each group will have no more than 5-8 STEAM students.
Groups will work with up to 4 different artists each week from a variety of artistic mediums such as dance, music, theater, and visual arts.
Groups will work with a different STEM professional from the community such as architects, engineers, accountants, and computer programmers.
All staff is First Aid/CPR certified and have passed SLED background checks.
Participants will receive a different camp t-shirt to commemorate each week!  STEAM students will enjoy working outside, as well as in air-conditioned rooms inside the school.
Two weeks prior to your week of STEAM you will receive an information packet via email providing all the information you need regarding drop off, pick up, security, allergies, car tags, grouping, etc.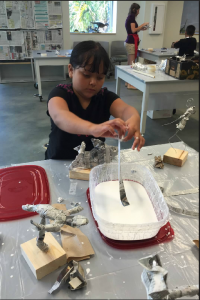 GUIDELINES:
Registration and a $50 non-refundable deposit are due for each child to reserve their spot for that week.
If you need to switch your camper's week, your deposit will be applied for that change. The remaining balance will be due the Monday of the week you are attending and can be paid by credit card, check, money order, or cash.
ECM provides breakfast, lunch and two snacks per day.

PRICING:
$175 per week for 3 or more weeks.
Or $200 per week for 2 or less weeks.
Breakfast, lunch, and snacks  included daily for all STEAM students.
Now at Two Camp Locations!

Summer STEAM Institute at the College of Charleston:
Week 1 (June 13-17) "May the Force be with You"  Planetary Science & Newton's Laws
Week 2 (June 20-24) "Envision It, Build It" Inventing & Engineering
Week 3 (June 27-July 1) "Designing the Future"  Computer Science/Design & Architecture
Week 4 (July 5-July 8) "Coastal Connections & Creations"  Marine ScienceJunior 
Week 5 (July 11-July 15) "Transformers"  Robots vs. Humans
Week 6 (July 18-July 22) "The Magic of Science"  Chemistry
Summer STEAM Institute at the Citadel:
Week 1 (June 6-10) "Forensic Science"
Week 2 (June 13-17)  "Medieval Warfare"
Week 3 (June 20-24)  "Cyber Security" 
Registration Information:
There are two options for registering and paying your deposit (or the full weekly tuition if you'd like to forgo the deposit).  For all methods of payment you will receive a confirmation email once we receive it.
To Pay By Credit Card: Complete the online registration form and you will be prompted to provide credit card information.
To Pay By Check or Money Order:  Print and complete the online registration form and mail along with check or money order made payable to Engaging Creative Minds at: Engaging Creative Minds, Attn: Summer STEAM, P.O. Box 31875, Charleston, SC 29417.  We apologize that we will not be able to take cash payments for deposits (cash will be accepted for the remainder of the program cost on the first day of the program).
If you have any questions about registration or STEAM, please contact us at 843.277.2016 or email us at leah@engagingcreativeminds.org.
REFUND AND CANCELLATION POLICY:
A $50 non-refundable deposit is due for each child to secure their spot for that week. If you choose to change weeks, you may use the $50 deposit for that change, however, if you cancel your program, your deposit will not be refunded.  If Engaging Creative Minds, due to any unforeseen circumstances, cancels your child's program, your deposit and any other payments will be fully refunded.