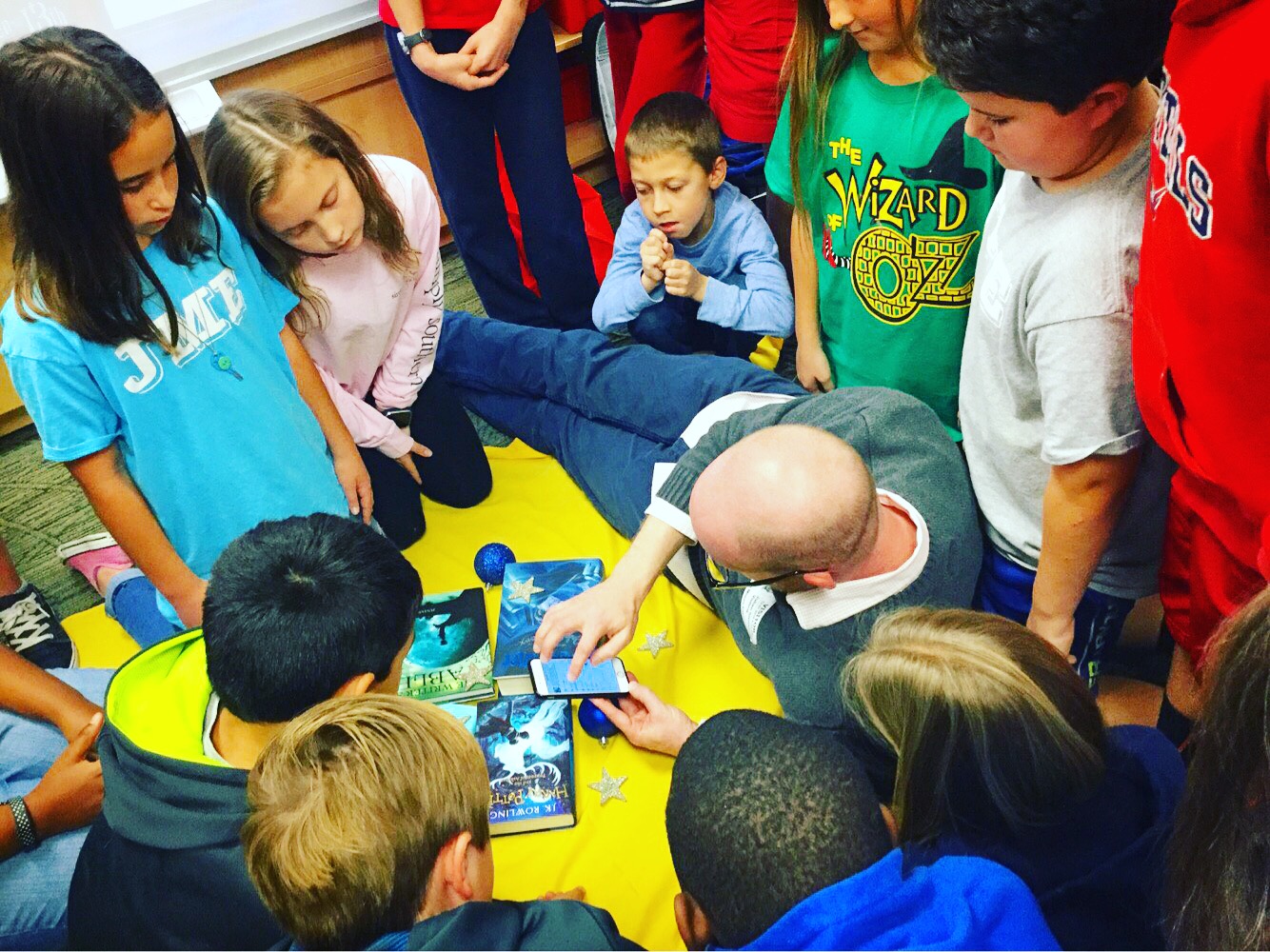 24 Jun

Becoming a Published Author – Julian Simmons

Program Description: This cross-curriculum workshop teaches students tools for writing, editing, publishing, and marketing their own stories.
Becoming a published author teaches students fun ways to release the stories from their mind and how to structure those narratives. Once the stories are created they will learn about tools for editing and publishing before finalizing their projects for marketing on social media.

            Sample Lessons
3-8th: Students will break into teams for a game of Word Wars. Each team will battle against each other on who can write the most words while telling a cohesive story. As each team is defeated they merge with the remaining teams. The group with the most words at the end wins!
3-8th: Students are given a set of characters, objects, and landscapes and must bring them to life using words to describe how their characters are related, what they eat, where they live, how will they survive in their habitat and where they reside in the food chain.
3-8th: Students will learn about the different types of literary genres and then will break into groups and design a book cover and story synopsis based on their assigned genre. The rest of the class will have to guess what genre each team is presenting. 
3-8th: Using the literary genre from the previous day, students will learn about marketing a book and create a photo using books and props to promote their genre on social media.