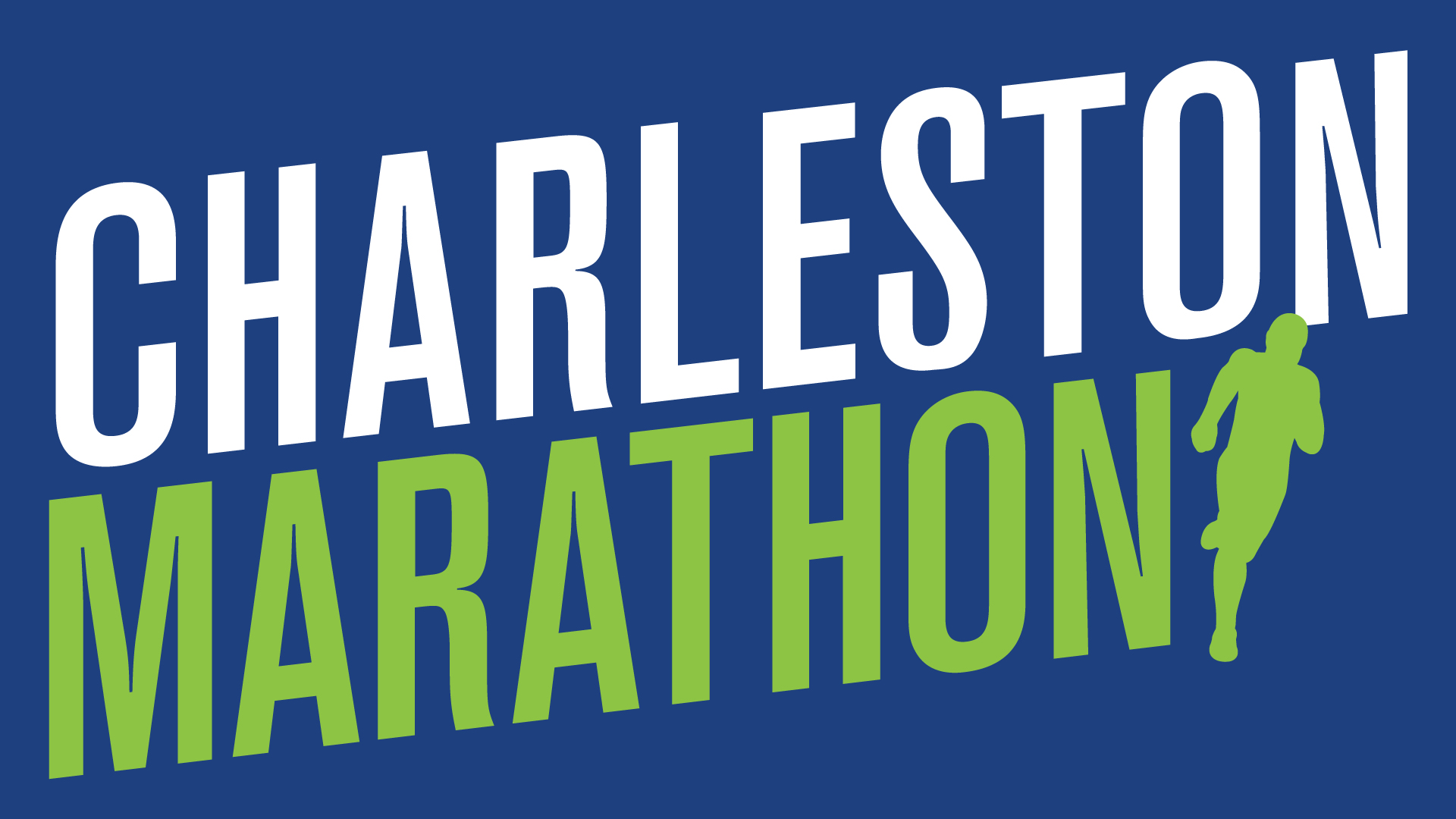 19 Sep

Charleston Marathon provides grants for various arts program

The Charleston Marathon truck was busy today, delivering checks to surprised students and teachers at local schools! Nine schools were awarded a little over $20,000 for various arts programs through the Charleston Marathon grant program. Teacher applicants won funds through a blind scoring process for arts related equipment needs promoting increased exposure to fine arts and positive academic achievement.

For the full article – Click HERE.